Activities for the Language Classroom (ALC)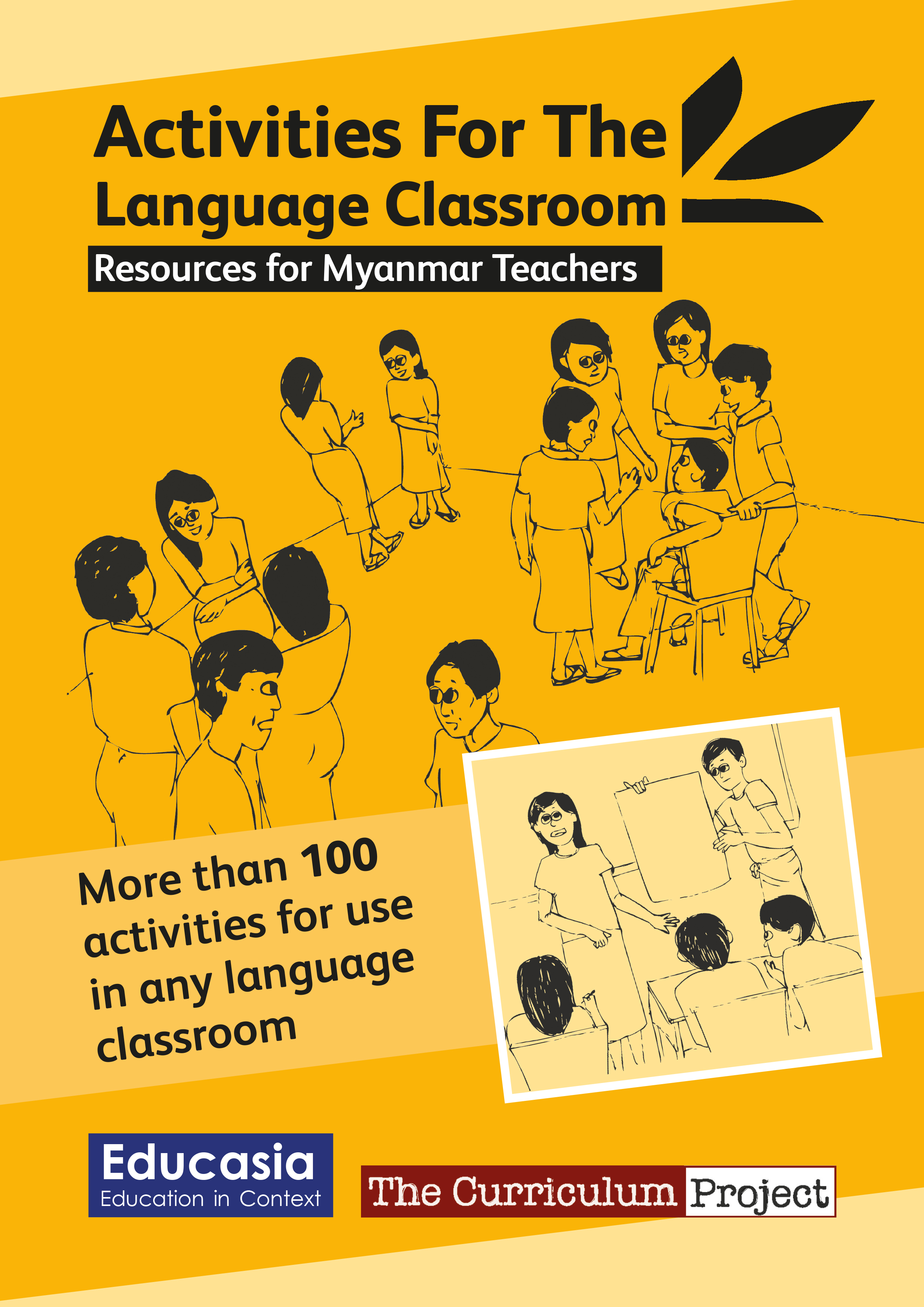 This teaching resource contains over 100 classroom activities for language teachers to use in a low-resource setting. These activities are organized into categories according to the skills they focus on and the stage of lesson in which they can be used. They include participatory techniques and can help classes become more student-centered. The activities contain clear and concise instructions to help the teacher apply them to their lesson plans and curriculum.
English language | Myanmar Language
---
Activities for the Science Classroom (ASC)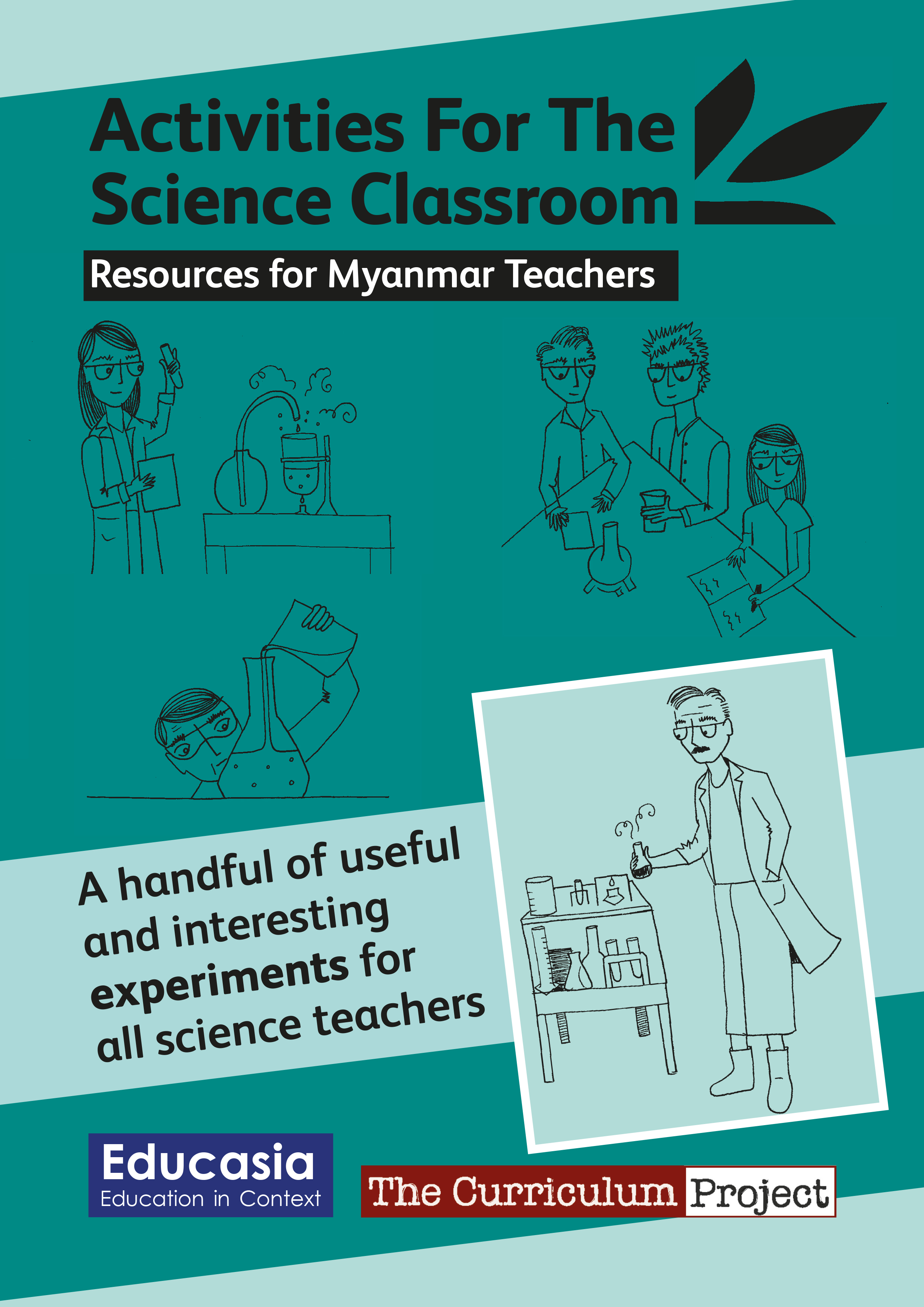 This resource contains over 50 activities and experiments to help science teachers bring their classes to life. The four sections of the book – General Science, Physics, Chemistry and Biology – give ideas for demonstrations, experiments and other activities to help students understand key scientific concepts. All the activities require few resources and the instructions are simple. ASC also includes a full glossary of scientific terms, with Myanmar translations, and a materials list for each section to help teachers prepare their experiments.
---
World of Knowledge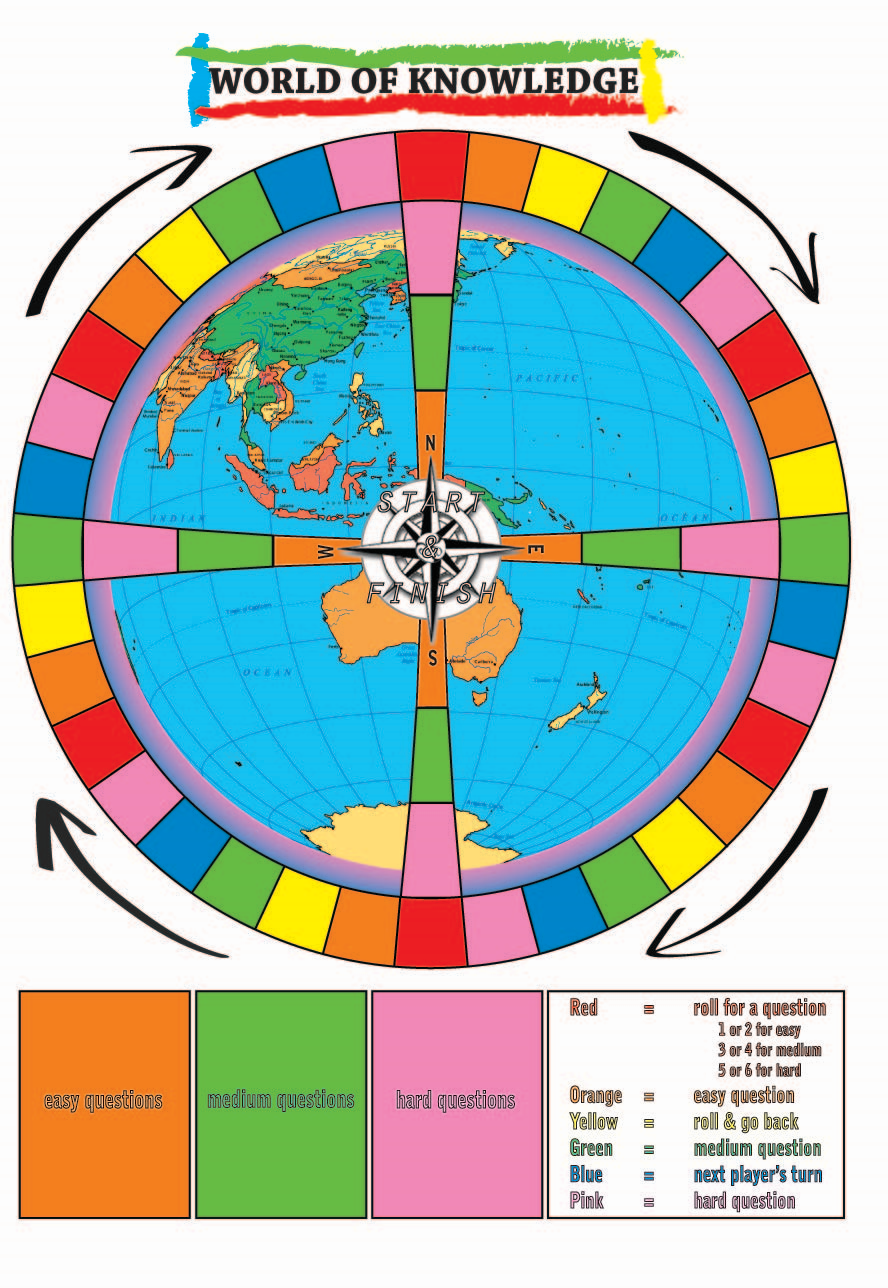 This is an ELT board-game containing over 600 questions on a variety of different subjects, including English, people, history, geography, science, and general knowledge. Although the content is wide-ranging there is a focus across all categories on Myanmar and Southeast Asia. It can be played successfully by adults with elementary or higher English.
If you would like to request a Training for Teachers (TOT), please fill in this form and submit it to educasia@thabyay.org