If it's your ambition to learn, you're in the right place. Our books cover a huge range of subjects for students and teachers and most are free to download. If you know which of our books you want, just click the thumbnail below to download straight away. Otherwise, browse the topics for what you need. If you can't find what you're looking for, please get in touch!
If you are interested in utilizing Educasia materials for your school, please write to Educasia. You may Click Here for Thabyay Copyright Policy.
Last updated
These newly published books can be purchased at our office. Please contact us at educasia@thabyay.org for further information.
Research Materials
This guide aims to provide a practical introduction to the main concepts and techniques for doing research and, at the same time, help users develop the skills needed to carry out their own community research projects. It is designed for learners with no prior research experience, but it can also be used as a basic reference book for people who have done some research before.
Research Projects from Start to Finish: An Introductory Guide to Conducting Research in Myanmar (Burmese and English version available)
---
Environmental Studies
Environmental Science Basics (Burmese) Student's Book & Teacher's Book
Environmental Problems and Solutions (English) Student's Book & Teacher's Book
Introduction to Sustainable Development (English) Student's Book & Teacher's Book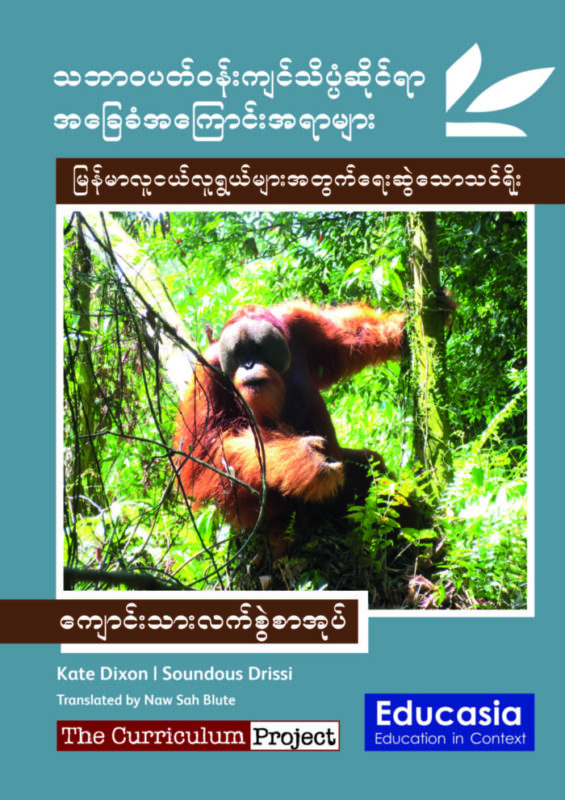 ---
Professional Development
Work Skills (Myanmar) Student's Book and Teacher's Book
Work Skills Series (English): 1. Career Planning, 2. Essential Skills in the workplace, 3. Entrepreneurship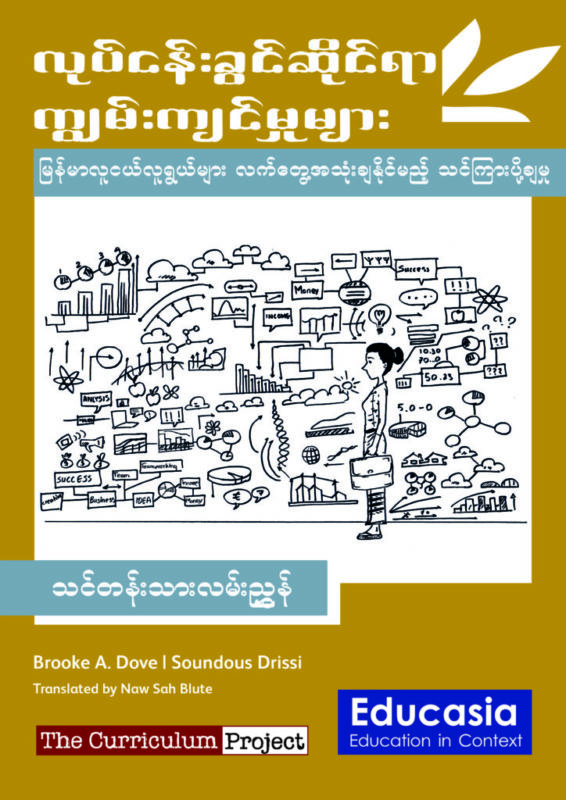 ---
Self Starter English Series
Intermediate English (for Myanmar, Karen, and Thai speakers)
Pre-intermediate English (for Myanmar, Karen, and Thai speakers)
Elementary English (for Myanmar, Karen, and Thai speakers)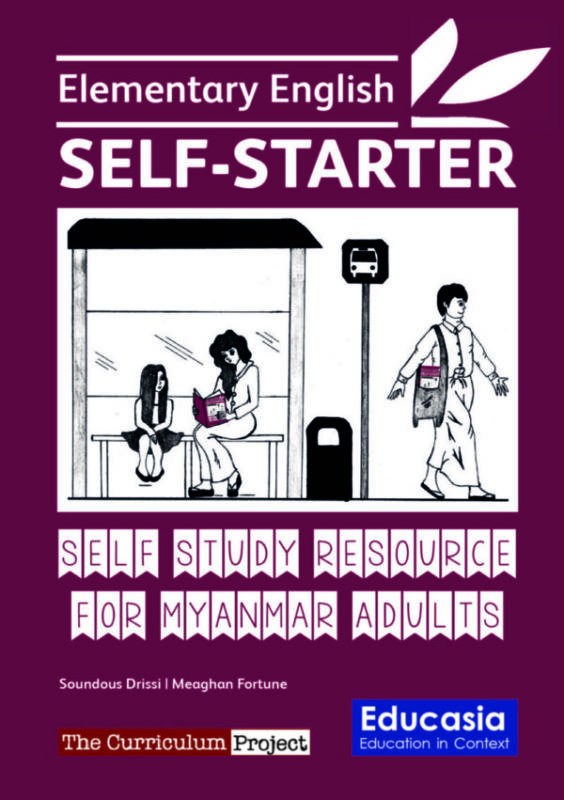 ---